For recent graduates, young professionals in the medical field, and seasoned executives alike, we provide a challenging and dynamic work environment with ample opportunity for both personal and professional development. Of course, our salaries and benefits are also highly attractive.
By joining Clinixir, you will get to work with cutting-edge equipment at our state-of-the-art facilities – all as part of a team of highly skilled and motivated clinical researchers and managers.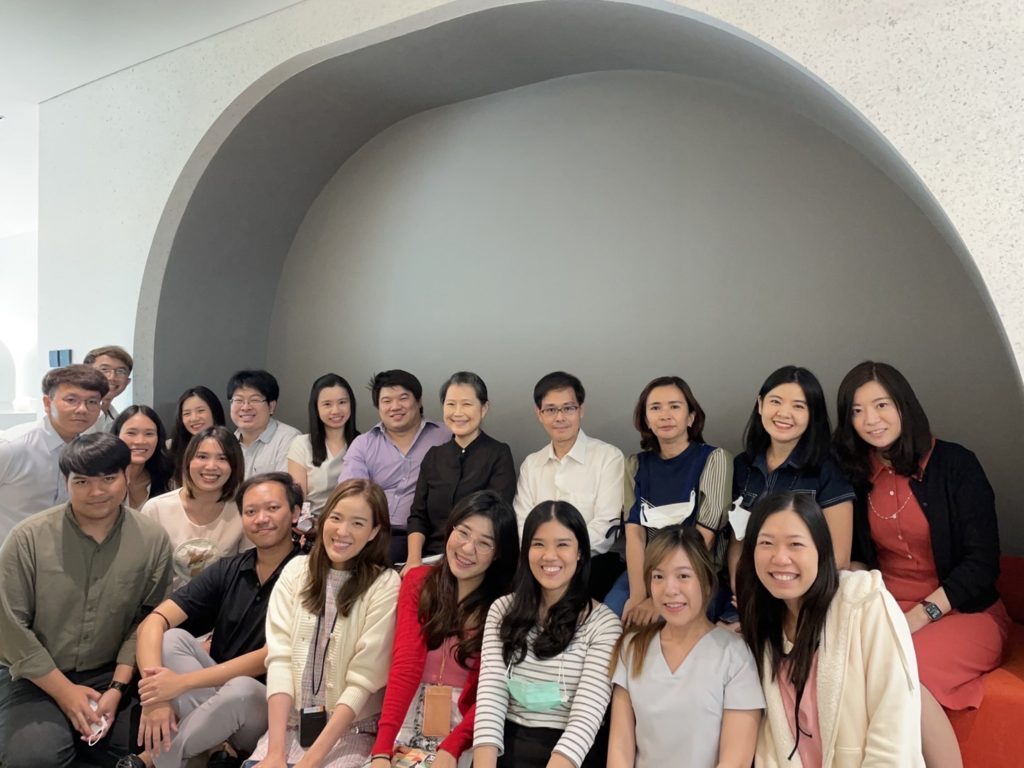 We are proud to be a Thai organization, but as many of our staff have studied and worked abroad, our team also has an international character.
As a member of the Clinixir team, you will play an integral role in strengthening clinical research capabilities, supporting local innovations, attracting global investment, and driving economic growth in Thailand.
Clinixir's mission is to provide world-class one-stop clinical research services that meet and exceed global standards for medical product development.
Ultimately, we are seeking to strengthen clinical research capabilities, support local innovations, attract global investment, and drive economic growth in Thailand. In order to achieve these goals, we have a dynamic company culture anchored by our core values: Global Presence, Professional Expertise, and Innovative Capabilities.
Our people all exemplify our core values, and by combining our strengths and working as a team, we will make our vision a reality.